The ultimate luxury Pornstar Martini cocktail gift set with alcohol, glasses and shaker from Boozy! For men and women. Contains everything you need to make 7-9 cocktails, complete with 500ml of our premium pre-mixed cocktail, 400ml orange juice, 200ml Prosecco, 250ml cocktail shaker, 50ml jigger, x2 finest quality ravenhead glasses, x2 shot glasses. We've also thrown in a recipe card and instruction video! Simply add the contents to the shaker, shake and pour! All presented in a beautifully branded Boozy presentation box, this gift set will make the perfect gift for cocktail lovers everywhere! No hassle cocktail making. (Bow and ribbon not included).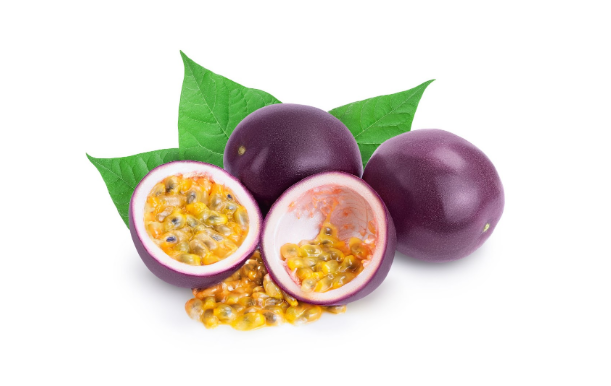 Ingredients
1 1/2 ounces vanilla flavored vodka
1/2 ounce passion fruit liqueur (such as Passoã or De Kuyper)
1 ounce passion fruit puree
1/2 ounce lime juice, freshly squeezed
1/2 ounce vanilla simple syrup
2 ounces sparkling wine, chilled
Garnish: 1/2 cup passion fruit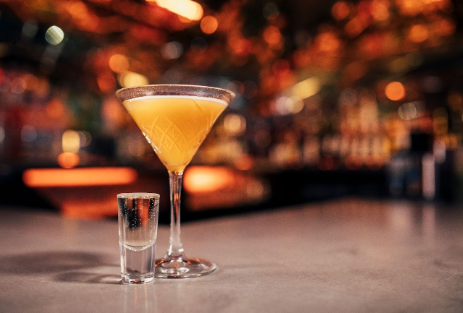 How To Prepare
1. Gently shake the Boozy pre-mix pouch
2. Using the jigger, pour two full measures into the shaker along with an ice cube
3. Pour three measures of orange juice into the shaker
4. Shake it!
5. Serve into glass
6. Garnish with passion fruit
7. Pour a shot of sparkling Prosecco
8. Enjoy!
Boozy Pornstar Martini Gift Set With x2 Glasses & Shaker, 500ml, 7-9 servings, 17% ABV, Featuring Premixed Cocktail, Orange Juice, Prosecco, Jigger, Shot Glasses, Presentation Box
The first part of the name is said to have come from bartender Douglas Ankrah's idea of what a porn star would drink while others believe he was inspired by a stripper's perfume. Whatever its origins, this popular combination of passion fruit, vanilla, and a shot of sparkling wine has spread far and wide from its origins in the Townhouse Bar, London at the turn of the century and has gone on to be adopted by bars the world over.