Boozy Espresso Martini, 22% ABV, 500ml, Premium Ready Mixed Cocktail
The Espresso Martini is a coffee-based cocktail that is sweet, strong, and flavoursome. It features a creamy topping of foam topped with coffee beans and is a great drink to follow a big meal although it can also be a great cocktail to get your party going!
For all those coffee lovers out there, this is a dream cocktail. While technically this cocktail is not regarded as a true Martini (such as the classic French Martini) because it doesn't contain gin or vermouth, it's still served in traditional martini glasses and its huge popularity means it's now firmly part of the Martini family of cocktails.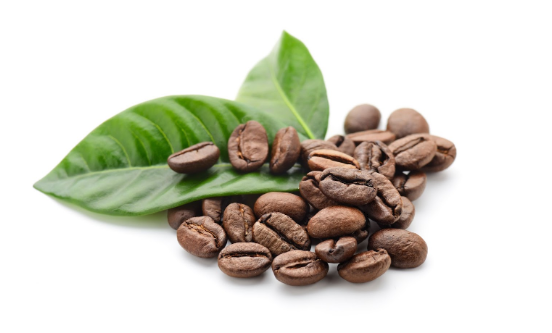 Ingredients
2 ounces vodka
1/2 ounce coffee liqueur (usually Kahlúa)
1 ounce espresso, freshly brewed (or cold brew concentrate)
1/2 ounce simple syrup
Garnish: coffee beans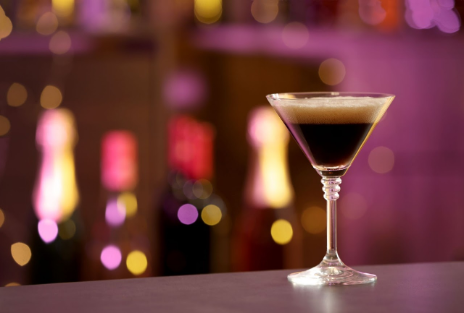 How To Prepare
1.Add ice to glass
2.Shake Boozy Espresso Martini pre mix
3.Pour mix into glass (adjust to taste)
4.Enjoy!
Boozy Cocktails Ready-to-Drink, Espresso Martini, 22% ABV, 500ml, Premium Ready Mixed Cocktail?
The Espresso Martini is strong and sweet with a smooth, rich flavour that makes it entirely delicious and is like an after-dinner coffee, dessert, and liqueur all rolled into one. If you are a fan of Irish Coffee, then you'll love this Martini just as much! The best thing about this cocktail is that it is easy and quick to make requiring only four easy-to-find ingredients that you combine in a cocktail shaker.

To impress your dinner party guests you should serve this cocktail with dessert to top a perfect meal or at the beginning of the night to kick things off with a bang!