The ultimate luxury Espresso Martini cocktail gift set with alcohol, glasses and shaker from Boozy! For men and women. Contains everything you need to make 4-5 Espresso Martini cocktails, complete with 500ml of our premium pre-mixed cocktail, 250ml cocktail shaker and x2 finest quality ravenhead glasses. We've also thrown in a recipe card and instruction video! Simply add the contents to the shaker, shake and pour! All presented in a beautifully branded Boozy presentation box, this gift set will make the perfect gift for cocktail lovers everywhere! No hassle cocktail making.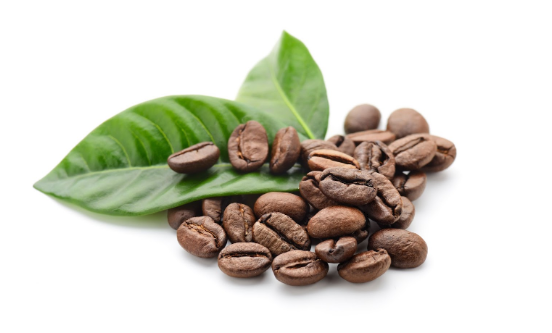 Ingredients
2 ounces vodka
1/2 ounce coffee liqueur (usually Kahlúa)
1 ounce espresso, freshly brewed (or cold brew concentrate)
1/2 ounce simple syrup
Garnish: coffee beans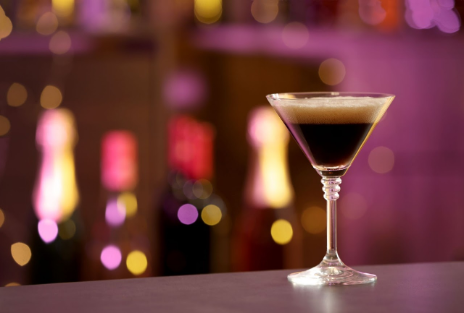 How To Prepare
1. Gently shake the Boozy pre-mix pouch
2. Pour 150ml into the shaker along with an ice cube
3. Shake it to make it foam
4. Serve into glass
5. Garnish with coffee beans
6. Enjoy!
Boozy Espresso Martini Cocktail Alcohol Gift Set Box With Glasses & Shaker, 500ml, 4-5 servings, 18% ABV, Premixed Cocktail, Shaker, x2 Ravenhead Glasses, In a beautiful presentation box
The Espresso Martini is strong and sweet with a smooth, rich flavour that makes it entirely delicious and is like an after-dinner coffee, dessert, and liqueur all rolled into one. If you are a fan of Irish Coffee, then you'll love this Martini just as much! The best thing about this cocktail is that it is easy and quick to make requiring only four easy-to-find ingredients that you combine in a cocktail shaker.

To impress your dinner party guests you should serve this cocktail with dessert to top a perfect meal or at the beginning of the night to kick things off with a bang!