Free delivery over £50
Premium Pre Mixed Cocktails & Gift Sets
5 star rated on Google
Boozy take the hassle out of cocktail making
We pre mix all the spirits for you. All you have to do is add the mixer and enjoy!
NEW! Boozy Ready To Drink Range
Introducing Boozy's all-new ready-to-drink cocktail range - a tantalizing symphony of flavors to delight your senses. Embark on a thrilling journey with Purple Rain's mysterious allure, dive into the refreshing depths of Blue Lagoon, or savor the zesty brilliance of Margarita. Indulge in the seductive embrace of Pornstar Martini, experience the rich sophistication of Espresso Martini, and let the vibrant spirit of Mojito transport you to a tropical paradise. Lastly, bask in the sun-kissed blend of Sex on the Beach.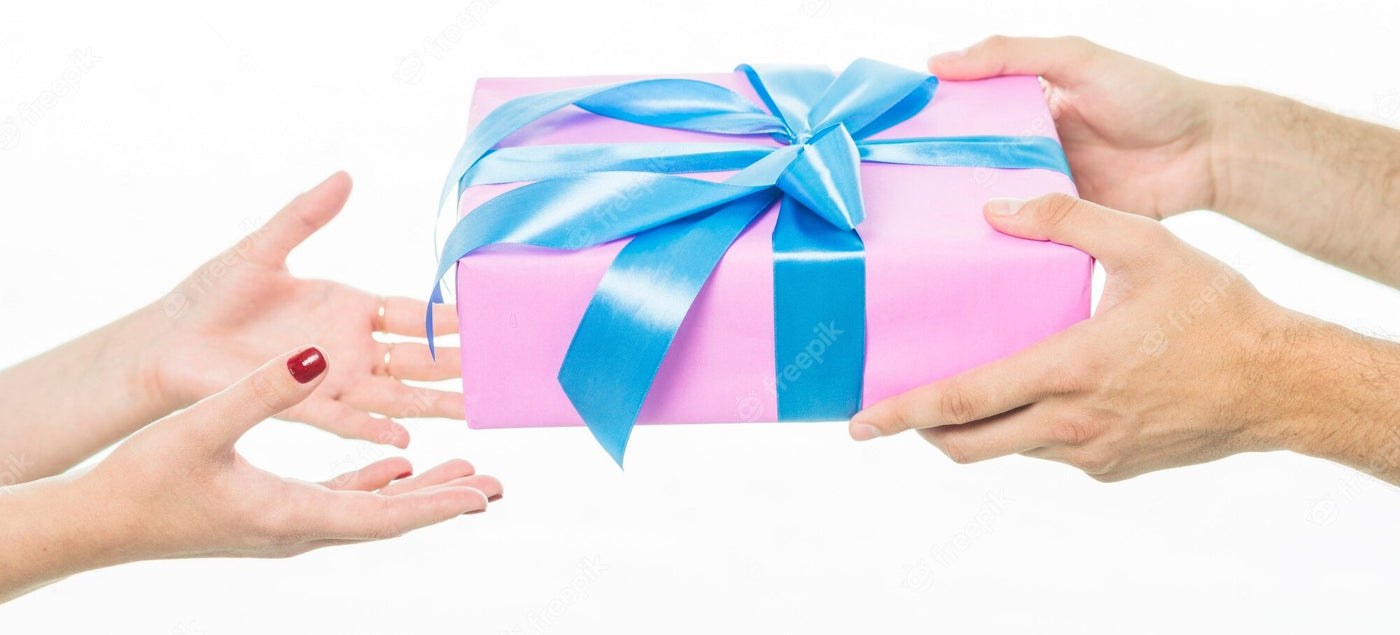 Corporate Discounts
Need fun gifts for your staff / employees this Christmas? Get exclusive discounts from Boozy.
Premium Quality Gift Sets With Glasses